Yours truly.
I was told I will be a major topic in one of the chapters.
In July, 2005, I spilled the beans regarding all my covert activities to a beautiful woman from the other side.
My story will be one of many in this book, set to come out September 7, 2006. Pre-order you copy from Amazon.
Righteous : Dispatches from the Evangelical Youth Movement (Hardcover)
As for the other groups mentioned in her book, I have no connection to them. I'm posting this in the hopes Barbara Forrest will mention me and the band of cyberspace trouble makers in her next book: Creationism's Visigoths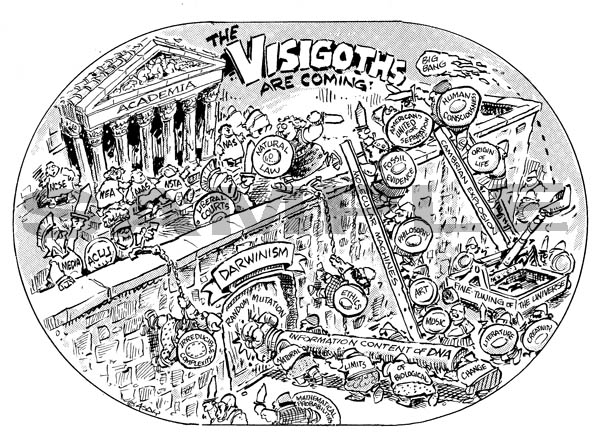 Salvador